Application for Automatic Horizontal Baler Machine
The hydraulic baling press machine made the waste paper, cardboard, carton, waste plastic, cans, aluminum, coconut, used clothes, cotton, straw, tire and other loose material compressed into a block, so that we can store, transport and utilize them easily expediently.
1.Baler for the paper: Corrugated cardboard, Sanitary paper, Tissue paper, Newspaper, Printing paper.
2. Baler for the plastics: PP/PE film, PET bottles, HDPE bottles, Stiff plastic.
3. Baler for the metals: Aluminum cans, Steel cans.
These materials are also available in vertical balers, and you can choose the right baler according to your output requirements.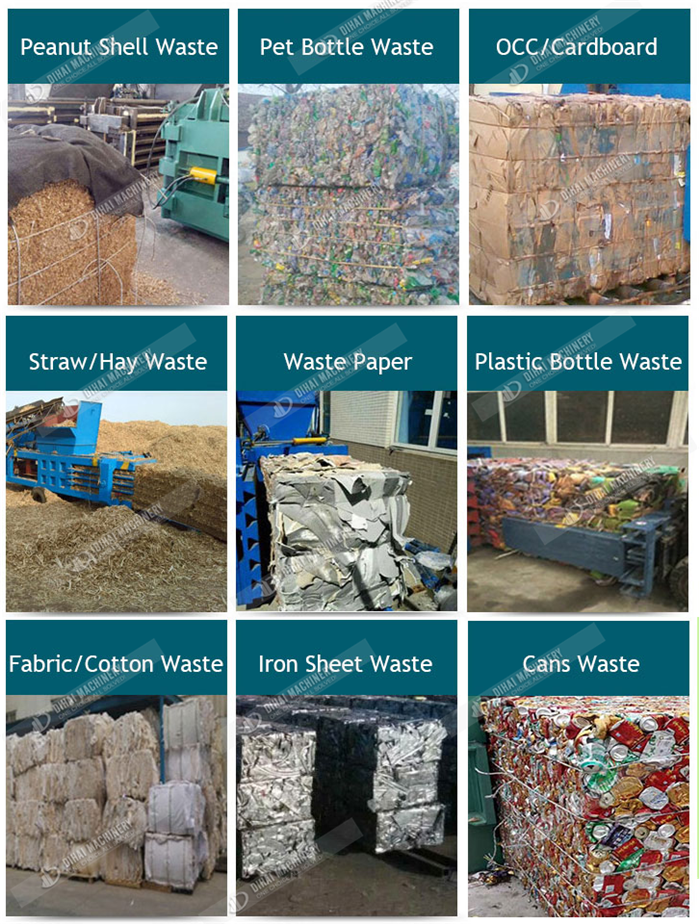 More details of horizontal baler: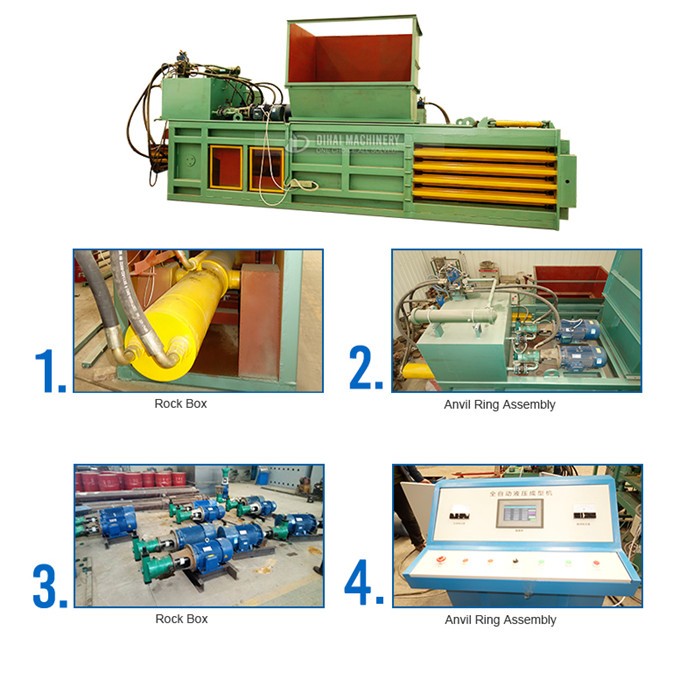 Features of horizontal baler
• High bale density
• Largest feed hopper
• Feed hopper door with inspection windows, dust seals, and interlock
• Heavy duty spring loaded retainer dogs for automatic operation of main ram, a Level sensor at the hopper
• Warning indication for start-up and full bale
Working site of automatic horizontal baler: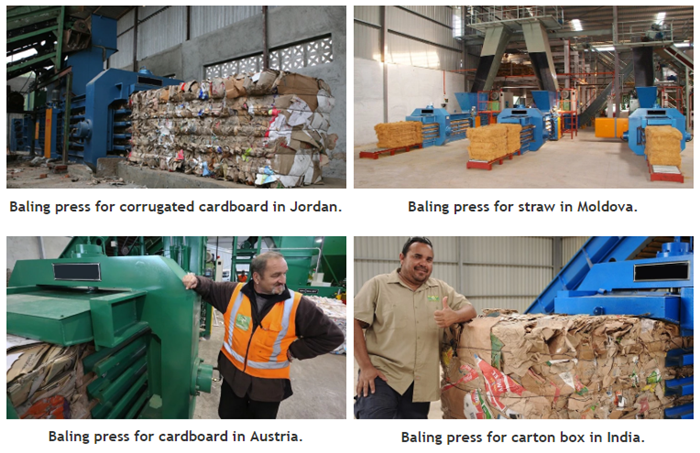 More models of automatic horizontal baler for your reference: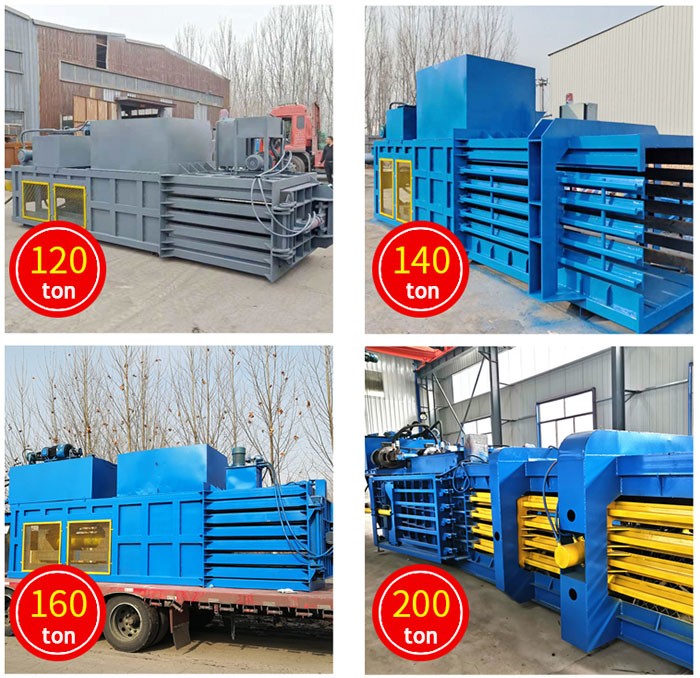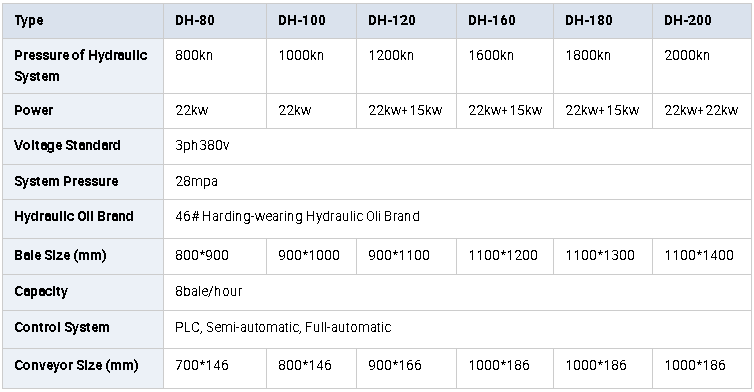 If you have any suggestions or opinions about our products,please leave a message,and we will immediately answer your questions. Thanks for your support.