Finished products of tire shredder: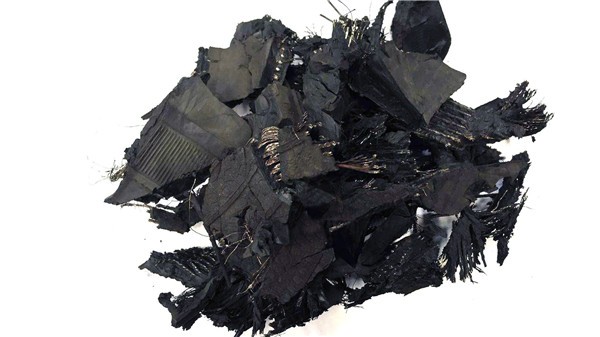 Tire shredder blades: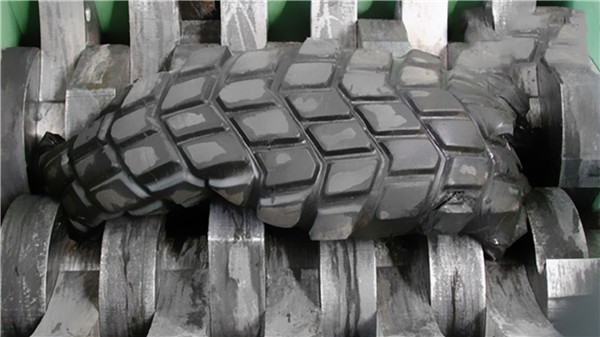 Tire shredder recycling line: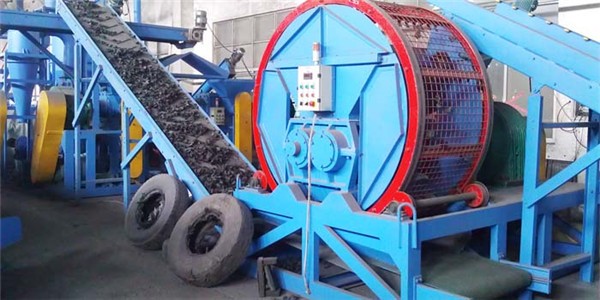 Technical Features:
1.No polluted water, no waste gas and no waste residuce during production process;
2.Compact structure, small space and easy maintennance;
3.Lower energy consumption and good cost performance of investment;
4.shredder is designed with a powerful engine, long working length and aggressive input,Internal feeding volume bigger than traditional and common single shaft shredder machine;
5.The two cutting rotors powerfully grab the feed material;
6.Any overloads caused by foreign material are sensed by the PLC controller and cause the shaft rotation to stop and reverse direction to clear the foreign matter, and then resume;
7.Screen is used to make sure the size of the output can meet each customer's requirement( From 40mm--75mm);
8.Cutters removal and replacement can be carried out safely and simply;
9.Our tire shredders Use a planetary reducer, not a traditional gearbox, and the planetary gearbox has the following advantages:High Efficiency,Greater Stability,Compact Size,Higher Torque Density,Cost Effective Precision,High Radial Loads.
* CUSTOMIZABLE! According to the material characteristics, the equipment blade roller can be flexibly selected to enhance the shredding effect.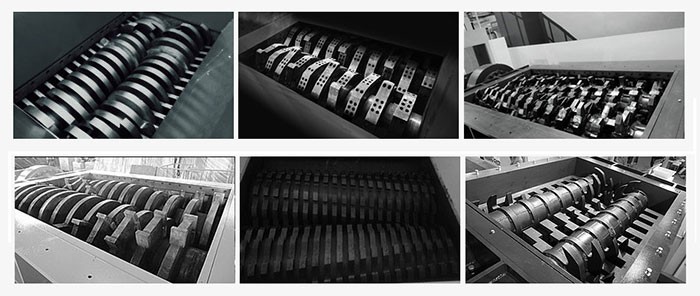 Advantages of cardboard / paper shredder: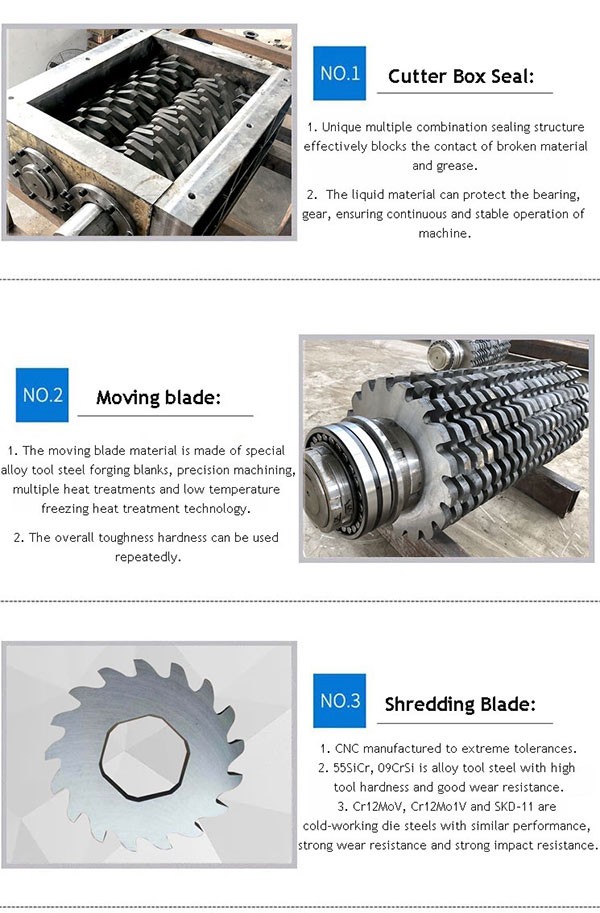 This multifunction shredder can shred and recycling the following materials:
1.A Variety Of Hollow Containers: Plastic Beverage Cans, Plastic Barrels, Drums, Crates, Packaging Barrels.
2.Waste Appliances: TV, Washing Machine, Refrigerator Shell.
3.Pipe: Large Pipe, Pipe Fittings, PE Pipe.
4.The Old Template: Wooden Pallets, Plastic Pallets, Forklift Pallets.
5.Waste Tires: Tires Tires, Truck Tires.
6.Scrap Metal: Car Shell, Aluminum, Scrap Aluminum, Engine Shell, Lead And Thickness Of 5Mm Below The Plate, Food Waste, Garbage, Animal Carcass, Medical Waste, Biological Orange, Garden Garbage.
7.Plastic Head Material, Paper Rope, and Other Materials.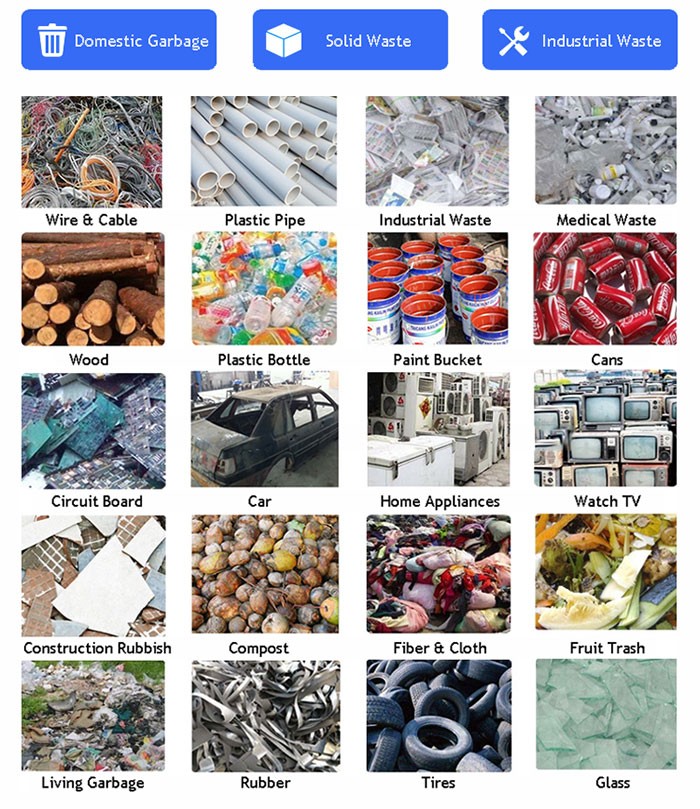 Working site of tire shredder reycling line: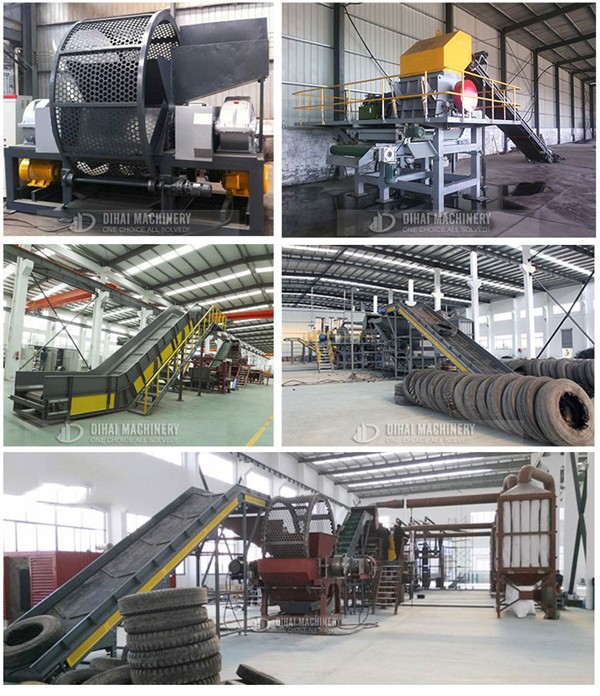 If you have any suggestions or opinions about our products,please leave a message,and we will immediately answer your questions. Thanks for your support.